Are you a traveler looking for a unique and artistic stay in Argentina? Look no further than Art Factory Hostels! With three locations across the country, these hostels offer an unforgettable experience that combines creativity, comfort, and culture.
Rooms
Art Factory Hostels' rooms are a feast for the eyes, with each one featuring a different theme and style. From colorful murals and vintage décor to modern design and artistic details, you'll feel like you're staying in a work of art.
The beds are comfortable and spacious, and the bathrooms are clean and well-maintained. Some rooms even have private balconies or terraces, giving you a stunning view of the city.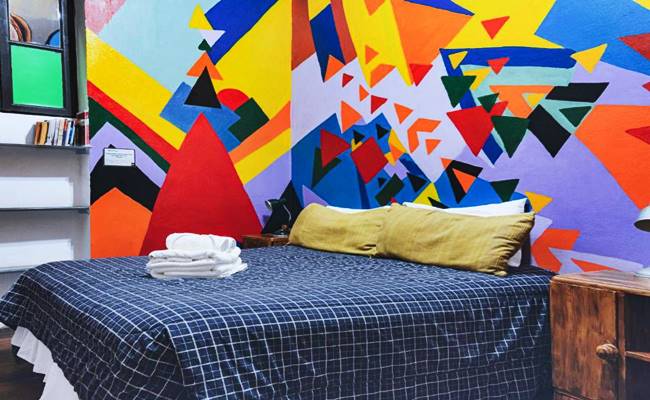 Facilities & Services in Art Factory Hostel
Art Factory Hostels offer top-notch facilities and services to make your stay as comfortable and convenient as possible. The fully-equipped kitchens are perfect for preparing your own meals, and the common areas are spacious and inviting.
Free Wi-Fi is available throughout the hostels, so you can stay connected with friends and family back home. The friendly English-speaking staff are always ready to help you with any questions or concerns you may have.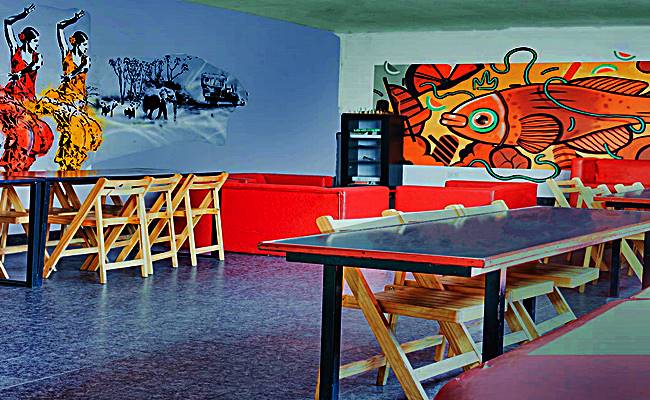 Location
Art Factory Hostels' has three locations in Buenos Aires, Salta, and Mendoza are strategically located in vibrant and convenient neighborhoods.
In Buenos Aires, you'll be close to the historic San Telmo district, where you can explore antique shops, street performers, and tango bars.
In Salta, you'll be just a few blocks from the main square, where you can admire colonial architecture and sample delicious local cuisine.
In Mendoza, you'll be in the heart of Argentina's wine country, with plenty of vineyards and bodegas to visit.
Safety in Art Factory Hostels
Safety and security are top priorities at Art Factory Hostels. The hostels are equipped with CCTV cameras, electronic key access, and 24-hour reception, so you can rest assured that you and your belongings are safe. The staff are also trained to handle emergency situations and can provide you with valuable information about the local area.
Activities around town for backpackers
Art Factory Hostels offer a range of activities and events that allow you to experience the local culture and meet other travelers. From tango lessons and wine tastings to walking tours and art workshops, there's something for everyone. You can also explore the city on your own, with plenty of museums, parks, and cafes to discover.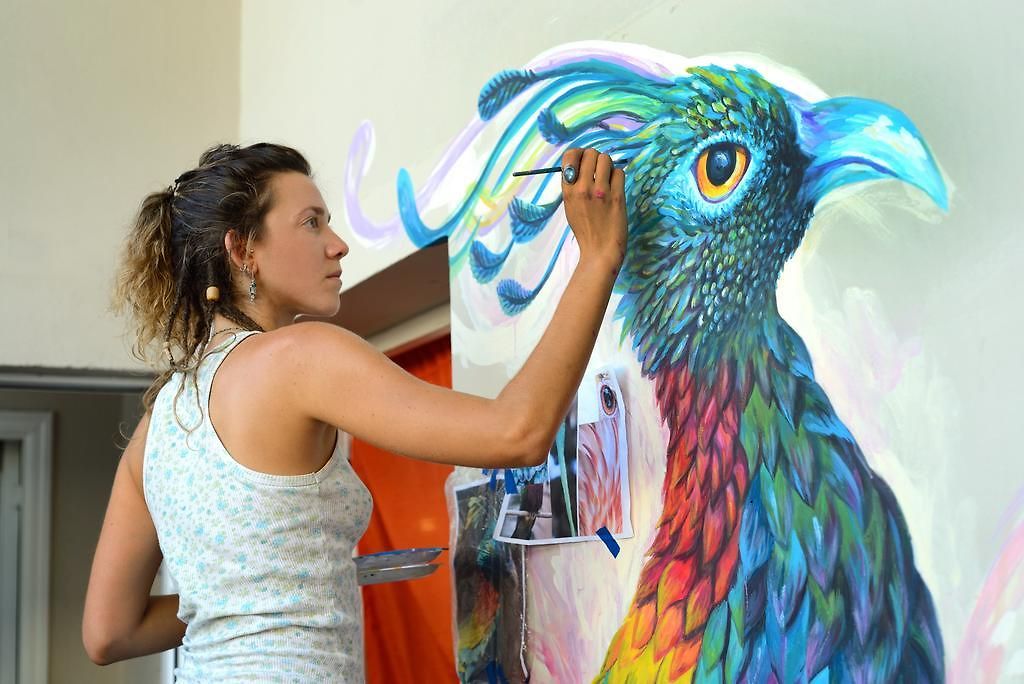 Why choose Art Factory Hostels
Art Factory Hostels are the perfect choice for backpackers who want to experience Argentina's artistic side in a comfortable and convenient way. They offer unique and inspiring accommodations, top-notch facilities and services, convenient and vibrant neighborhoods, and a secure and peaceful environment.
Whether you're a solo traveler, a group of friends, or a family, Art Factory Hostels have everything you need for a memorable and enriching experience.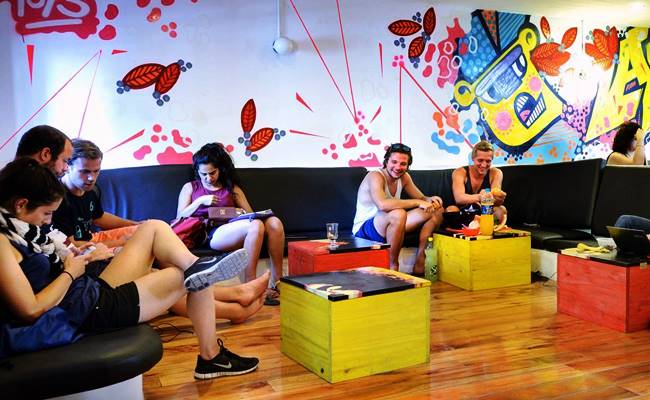 Looking for Hostel recommendations in Argentina? Check out our reviews about the best hostels in the country.