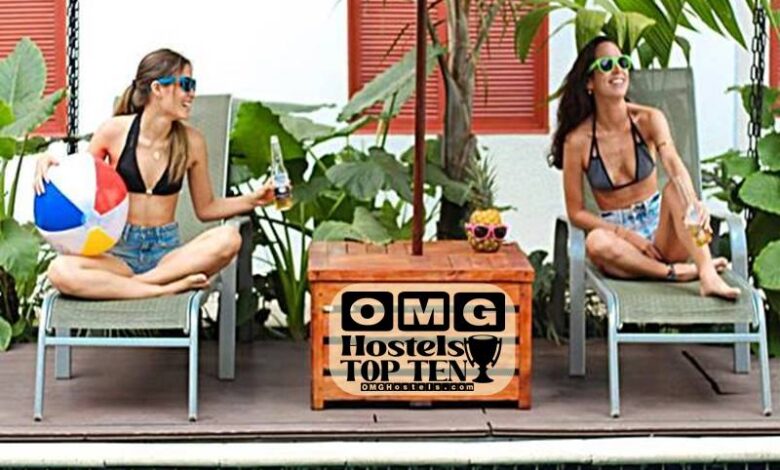 Located in the heart of the salsa capital of Colombia, La Vaina Cali is a backpacker's haven that has managed to capture the attention of travelers from around the world. With its colorful and vibrant atmosphere, it's easy to see why. This hostel is a perfect place to rest, relax, and immerse yourself in the lively culture of Cali. In this review, we'll take a closer look at the rooms, facilities, and services, location, safety, activities around town for backpackers, and why you should choose La Vaina Cali.
Rooms at La Vaina Cali
La Vaina Cali has a range of room options to suit all budgets, including dormitory rooms and private rooms. All of the rooms are tastefully decorated and furnished with comfortable beds and bedding. The dormitory rooms are spacious and have lockers for each guest, while the private rooms offer a more intimate and cozy atmosphere. Each room has its own bathroom with hot water, ensuring that you have a comfortable stay.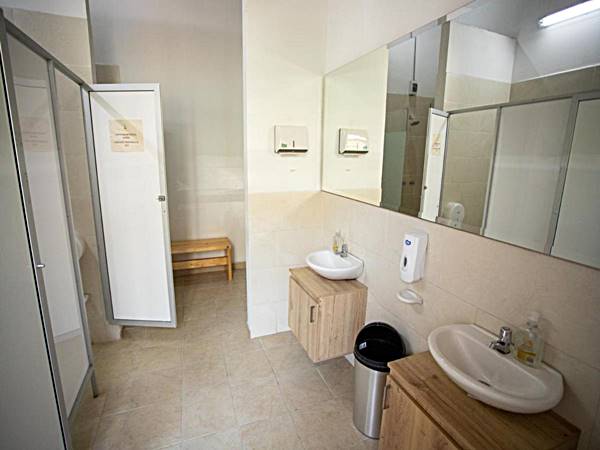 Facilities and Services
La Vaina Cali offers a range of facilities and services that cater to the needs of backpackers. The hostel has a fully equipped kitchen, where you can cook your own meals, and a common area where you can socialize with other guests. There is also a rooftop terrace with stunning views of the city, which is the perfect place to relax and enjoy the warm Cali weather. The hostel offers a laundry service, luggage storage, and a tour desk where you can book activities and excursions.
Location of La Vaina Cali
La Vaina Cali is located in the San Antonio neighborhood of Cali, which is known for its bohemian and artistic atmosphere. The hostel is just a short walk from some of the city's best salsa clubs, bars, and restaurants. It's also close to the historic center of Cali, where you can explore the city's rich cultural heritage. The hostel is well-connected to public transportation, making it easy to get around the city.
Safety
At La Vaina Cali, your safety is their top priority. The hostel has 24-hour security and surveillance cameras to ensure that you feel safe and secure during your stay. The hostel also provides lockers for each guest, so you can store your valuables and travel documents with peace of mind.
Activities around town for backpackers
Cali is a city that is full of life and energy, and there is no shortage of things to do and see. At La Vaina Cali, the staff is always happy to help you plan your activities and excursions. Some of the most popular activities for backpackers include taking salsa lessons, visiting the Cali Zoo, exploring the historic center of Cali, and taking a day trip to the nearby town of San Cipriano.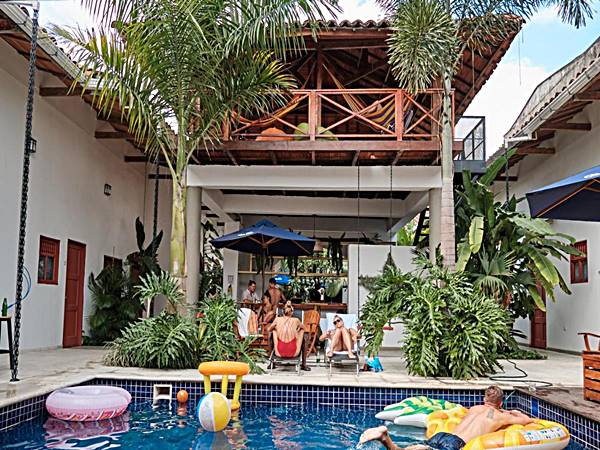 Why choose La Vaina Cali
If you're looking for a hostel that embodies the spirit of Cali, then La Vaina Cali is the perfect choice. This hostel offers a unique and authentic experience, where you can immerse yourself in the vibrant culture of Cali. With its comfortable rooms, excellent facilities, and friendly staff, you'll feel right at home at La Vaina Cali.
In conclusion, La Vaina Cali is a hostel that is worth considering if you're planning a trip to Cali, Colombia. With its vibrant atmosphere, excellent facilities, and central location, this hostel has everything you need for an unforgettable stay. Whether you're a solo traveler or a group of friends, La Vaina Cali is the perfect place to make new friends, experience the culture of Cali, and create unforgettable memories.
Check out our other properties in Colombia