If you're planning to visit Uyuni, Bolivia, and you're searching for an extraordinary place to stay, look no further than Hotel El Palacio de Sal. This hotel is one of the most unique accommodations in the world, offering an experience unlike any other. From the salt construction to the stunning surroundings, everything about this hotel is truly remarkable.
Services and Facilities
Hotel El Palacio de Sal is a luxurious hotel that provides guests with a range of top-notch services and facilities. The hotel has 30 rooms, each of which is equipped with comfortable beds, private bathrooms, and hot water.
There is also a restaurant on-site that serves a variety of delicious dishes, as well as a bar where you can enjoy a drink while admiring the breathtaking scenery. Other facilities at the hotel include a spa, a sauna, and a steam room.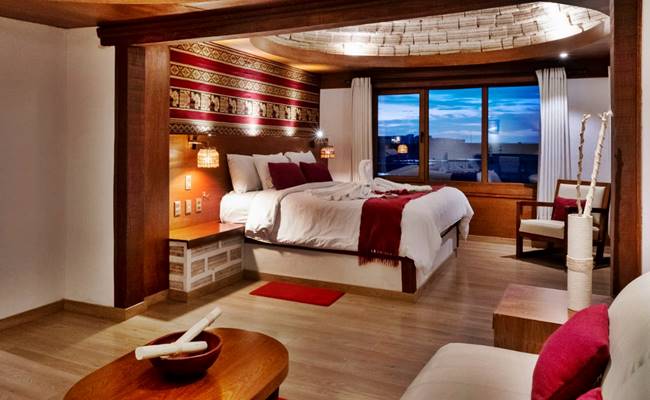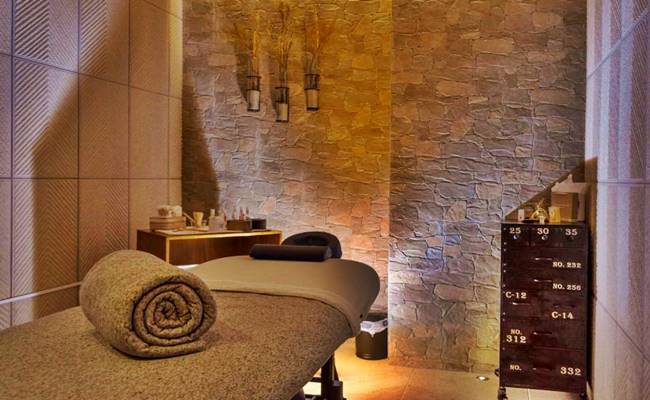 Activities around the Hotel
One of the most appealing aspects of Hotel El Palacio de Sal is the variety of activities you can enjoy around the hotel. One of the most popular activities is a visit to the nearby Uyuni Salt Flats. The salt flats are one of the most iconic attractions in Bolivia, and for good reason.
The stunning white landscape stretches for miles, and it's a truly unforgettable experience. You can also take a tour of the local area to learn more about the culture and history of the region. Other activities around the hotel include hiking, bird watching, and stargazing.
What Makes Hotel El Palacio de Sal so Unique
Hotel El Palacio de Sal is truly one-of-a-kind, and there are several factors that make it so unique. First and foremost, the hotel is made entirely out of salt. From the walls to the furniture, everything in the hotel is made from salt.
This not only makes for a visually stunning experience, but it also creates a natural insulation that keeps the hotel warm and comfortable. Additionally, the hotel's location on the Uyuni Salt Flats provides guests with unparalleled views and access to some of the most unique natural landscapes in the world.
If your next destination is Argentina, Check out our reviews of the Best Hostels in the most popular cities.