Kaclla, The Healing Dog Hostel, located in the heart of Lima, Peru is a unique hostel that is perfect for backpackers who want to experience the beauty of Peru while also immersing themselves in the culture and community.
Rooms
The Healing Dog Hostel has several comfortable and stylish rooms to choose from. Each room is designed to provide a comfortable and relaxing environment for backpackers.
Whether you're looking for a private room or a shared dormitory, Kaclla has something to offer. The beds are comfortable, and the rooms are equipped with modern amenities such as Wi-Fi, lockers, and charging ports.
The rooms are also cleaned daily to ensure that guests have a pleasant stay.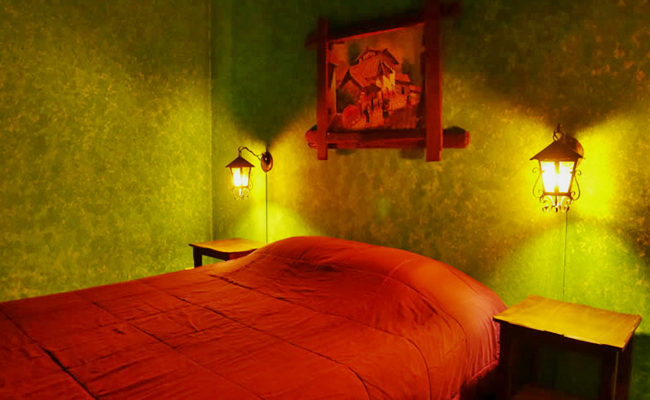 Facilities & Services of The Healing Dog Hostel
Some of the facilities and services that the hostel offers include a fully equipped kitchen, a cozy common area, a rooftop terrace, laundry services, and bicycle rental.
The fully equipped kitchen is perfect for backpackers who want to prepare their meals, and the cozy common area is an excellent place to relax and socialize with other travelers.
The rooftop terrace is an ideal place to enjoy the beautiful views of Lima, while the laundry services and bicycle rental are convenient amenities that make traveling easier.
Also, the restaurant of the Hostel serves a delicious breakfast and dinner. The best thing is that they always use fresh and high quality products for provide the most healthy meals possible.
Location
Situated in Barranco, Lima, Kaclla, The Healing Dog Hostel is perfect for backpackers looking to immerse themselves in the city's bohemian vibe. Visitors can explore the district's cafes, bars, and restaurants to indulge in Peru's delicious cuisine. For art lovers, Barranco has galleries and museums to explore.
Aside from cultural attractions, the hostel is near the beach, making it an ideal spot to enjoy the sea breeze. Guests can take a short walk to the beach and participate in outdoor activities, such as hiking and surfing. After a long day of exploring, visitors can relax and unwind on the beach.
Why Choose The Healing Dog Hostel?
Kaclla, The Healing Dog Hostel is a unique hostel that offers an unforgettable experience for backpackers. The hostel's comfortable rooms, excellent facilities and services, prime location, and commitment to safety make it an ideal destination for travelers who want to explore Lima.
Additionally, Kaclla has a unique aspect that sets it apart from other hostels – its healing dogs. The hostel has a group of therapy dogs that help to create a relaxing and peaceful environment for guests. The dogs are friendly and well-behaved, and they're a great source of comfort for travelers who are missing their pets back home.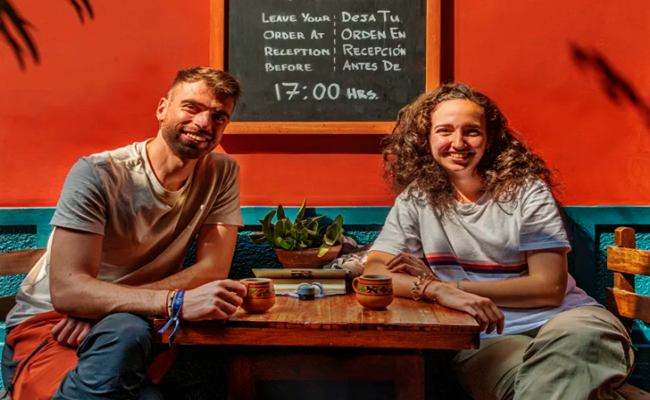 If your next destination in your trip around Peru is Máncora, check out or review about the best hostel for backpackers and party hostel in town.