Dreamer Hostel is located in Santa Marta, Colombia's premier beach destination, three minutes away from the bus terminal. It brings a fresh concept in quality budget accommodation, and a bit of luxury at backpackers rates.
The Hostel layout has been cleverly designed for people to chill and relax during their stay. Guests are always reading in the hammocks, freshening up in the pool or just taking naps on the bean bags.
There's a kitchen upstairs for those who want to save a few bucks, an office area for digital nomads, and even a TV screen with Netflix for those who miss binge-watching shows. The Dreamer hostel gives you the feeling of being at home.
The shared and private rooms are clean and comfortable with high coverture of fast speed wifi, which is perfect for digital nomads guests. In the shared common areas, we can find a clean pool, a fully equipped kitchen, a restaurant, and a bar with a portion of good food at an affordable price.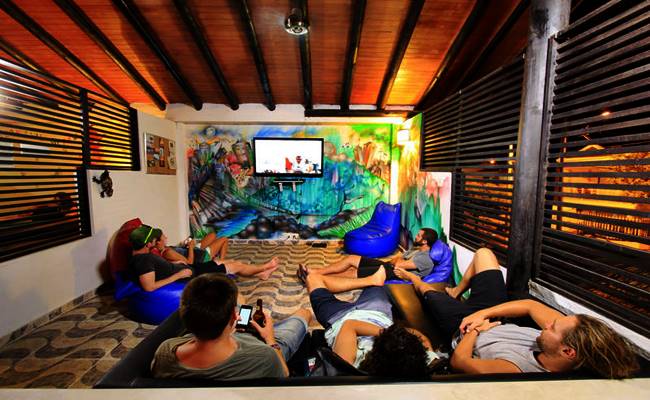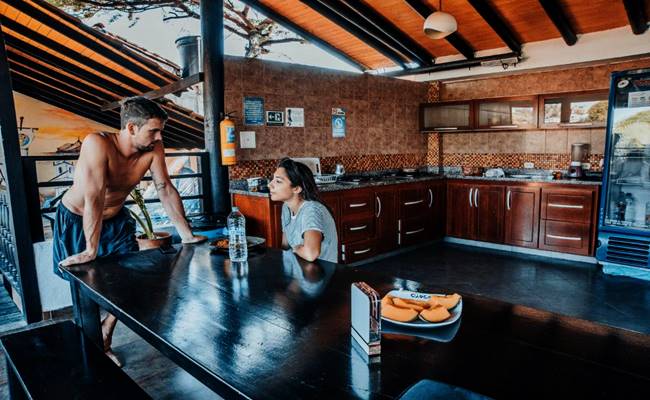 The menu is a fusion of Mexican, Italian, and Colombian cuisine, with variations for vegetarians, gluten-free diets, and more. The breakfast is delicious; it includes a lot of fruits and fresh juice.
The vibe of the place is unique. If you are looking for a safe, clean, and fun place to chill while recovering after a long day out, The Dreamer Hostel is the perfect place for you. They offer a range of on-site activities, from Spanish, and salsa lessons, to yoga classes and drinking activities.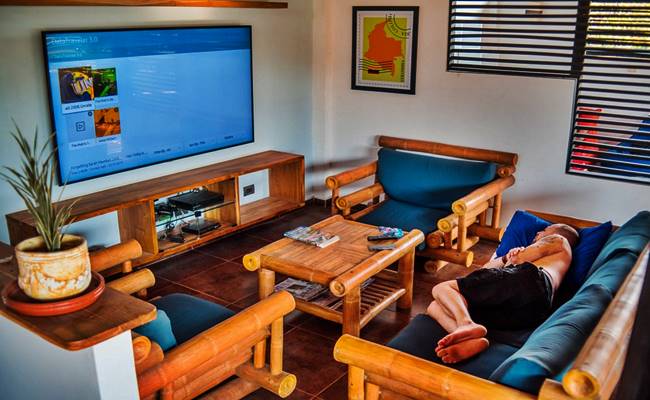 Even if it isn't a party hostel, people still have plenty of opportunities to socialize in the shared common areas or to find a trekking buddy to go on treks.