Travel Tips
Ultimate Backpacking Adventure: Essential Travel Tips for Wanderlust Explorers
This list of Essential Travel Tips are looking to embark yourself on a backpacking journey, an exhilarating experience that immerses you in the beauty of the world. From packing hacks to navigating unknown territories, let's delve into the secrets of an unforgettable backpacking escapade!
Gear Up with the Perfect Backpacking Essential Travel Tips
Unleash your inner explorer by equipping yourself with the right gear. Invest in a sturdy backpack that fits comfortably and accommodates all your necessities. Don't forget essentials like a compact tent, lightweight sleeping bag, versatile clothing layers, a reliable water filtration system, and sturdy hiking boots. These carefully chosen backpacking essentials will enhance your comfort and preparedness throughout the journey.
Master the Art of Efficient Packing
Efficient packing is a backpacker's secret weapon. Go for versatile clothing items that can be mixed and matched, allowing you to pack light without compromising on style or comfort. Roll your clothes instead of folding them to save space. Utilize packing cubes or compression bags to keep your belongings organized and maximize the available room in your backpack. Remember, less is more when it comes to backpacking!
Essential Travel Tips: Embrace the Local Culture and Stay Connected
Immerse yourself in the vibrant cultures you encounter along the way. Engage with locals, learn a few basic phrases in their language, and respect their customs and traditions. Stay connected with your loved ones and fellow backpackers by utilizing affordable local SIM cards or portable Wi-Fi devices. Capture and share your unforgettable experiences, making every step of your journey memorable.
Safety First: Prioritize Your Well-being
While adventure beckons, safety should always be a top priority. Research your destinations beforehand, including potential risks and local customs. Invest in travel insurance to protect yourself against unforeseen circumstances. Safeguard your belongings by using a security belt or hidden pockets in your backpack. Be vigilant and trust your instincts, ensuring a worry-free exploration.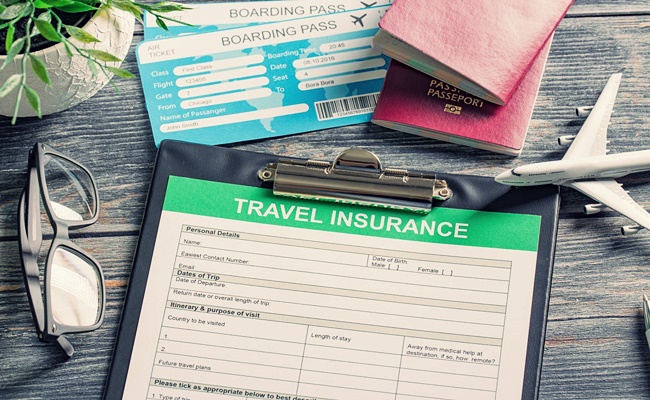 Go Off the Beaten Path: Discover Hidden Gems
Escape the tourist crowds and uncover hidden gems that truly define your backpacking adventure. Venture beyond popular tourist attractions and explore lesser-known destinations. Seek recommendations from locals or fellow backpackers, and let the road lead you to extraordinary experiences and breathtaking landscapes that will stay etched in your memory forever.
As you embark on your backpacking expedition, armed with these essential travel tips, allow yourself to be swept away by the serendipitous moments, the awe-inspiring landscapes, and the profound connections you'll forge with people and places along the way. Embrace the freedom, soak in the beauty, and let the journey be an extraordinary chapter in your life's adventure.