Welcome to Antonieta Hostel, a cozy oasis in the heart of Belém, Brazil. The hostel offers a warm and inviting ambiance, providing a comfortable stay for travelers seeking to explore the wonders of the Amazonian gateway. Choose from a range of well-appointed dormitories and private rooms, each designed with your comfort in mind.
Things to Do in Belém, Brazil
Belém, the capital of the Pará state, promises an array of enriching experiences for visitors. Immerse yourself in the city's rich history with a visit to the iconic Ver-O-Peso Market, where a vibrant blend of colors and aromas awaits. Explore the striking architecture of the Theatro da Paz, a majestic opera house that bears witness to Belém's cultural heritage.
Interesting Facts about Belém, Brazil
Belém is a thriving city with a population of approximately 1.5 million, positioned near the mouth of the Amazon River. As a coastal city, Belém stands at an altitude of only 10 meters (33 feet) above sea level, offering a tropical rainforest climate. In the daytime, temperatures range from 28 to 32 degrees Celsius (82 to 90 degrees Fahrenheit), while the evenings bring a cooling relief with temperatures around 23 to 25 degrees Celsius (73 to 77 degrees Fahrenheit).
Main Attractions around Belém, Brazil
Belém is brimming with captivating attractions that reflect its Amazonian allure. Discover the enchanting beauty of Mangal das Garças, a scenic park filled with lush vegetation and a picturesque viewing tower. Unravel the mysteries of the Amazonian rainforest at the Emílio Goeldi Museum, home to an extensive collection of Amazonian flora and fauna.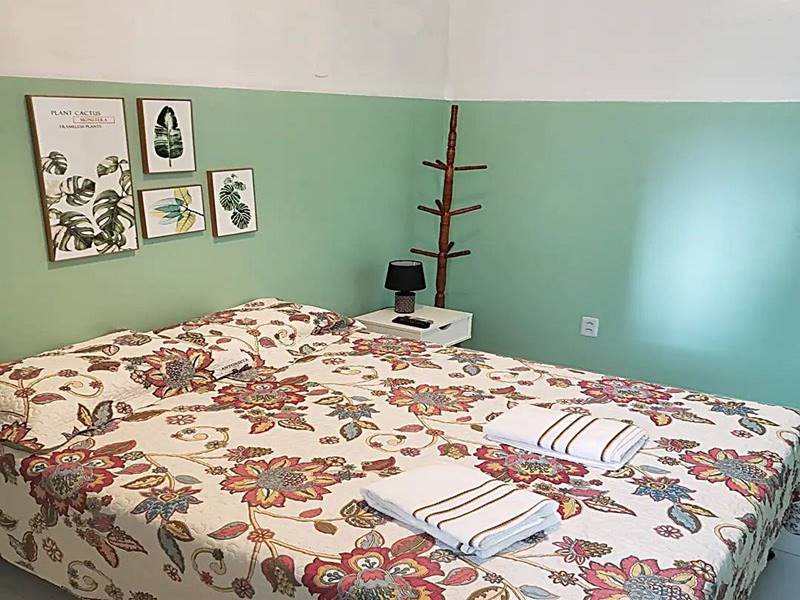 Why People Should Visit Belém, Brazil
Belém beckons travelers with its cultural richness, natural splendor, and vibrant spirit. The city's harmonious blend of tradition and modernity offers an authentic experience that captivates the soul. Whether you're exploring the majestic architecture, indulging in the local cuisine, or immersing yourself in the Amazonian ambiance, Belém promises an adventure like no other.
Food and Main Dishes in Belém, Brazil
Belém's gastronomy is a delightful celebration of the Amazon's bounty. Savor the iconic Açaí, a rich and nutritious berry served as a refreshing smoothie or a scrumptious bowl with toppings. Delight in the traditional Tacacá, a warm and savory soup infused with tucupi, jambu leaves, and shrimp, offering an explosion of flavors. Don't miss the mouthwatering Pato no Tucupi, a delectable duck stew that showcases the unique flavors of the region.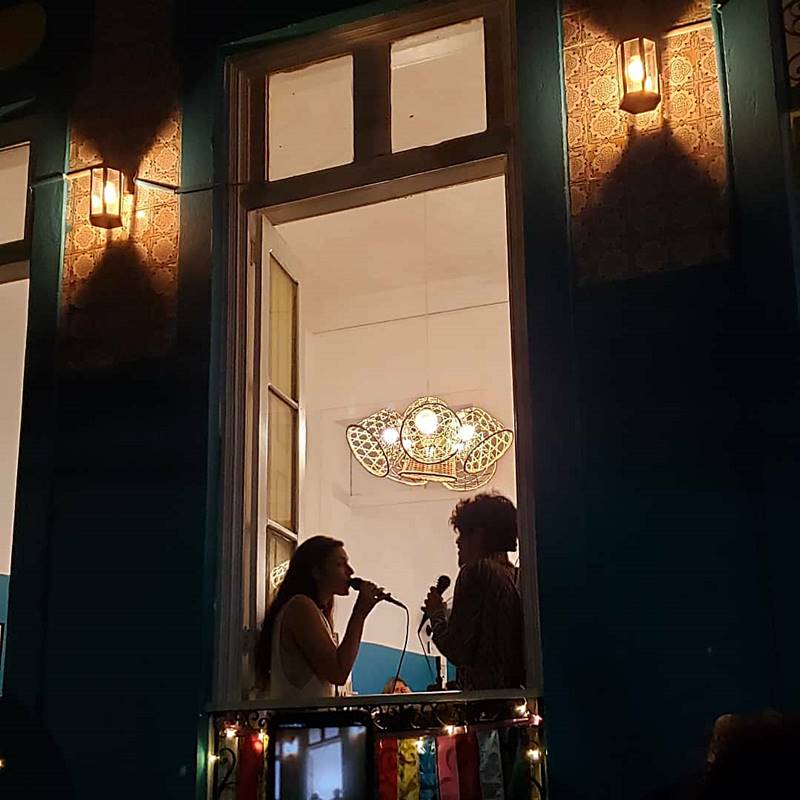 Embrace Amazonian Charm at Antonieta Hostel, Belém
Book your stay at Antonieta Hostel and embrace the captivating charm of Belém, Brazil. Immerse yourself in the city's history, taste the flavors of the Amazon, and embark on an unforgettable journey through the gateway of the Amazon rainforest. At Antonieta Hostel, every moment unveils the essence of this vibrant city, making it an exceptional destination for every intrepid traveler.
Discover More Top 10 Places to Stay in Brazil – Click Here!