Accommodation and Artwork at Zili Pernambuco Hostel, Recife, Brazil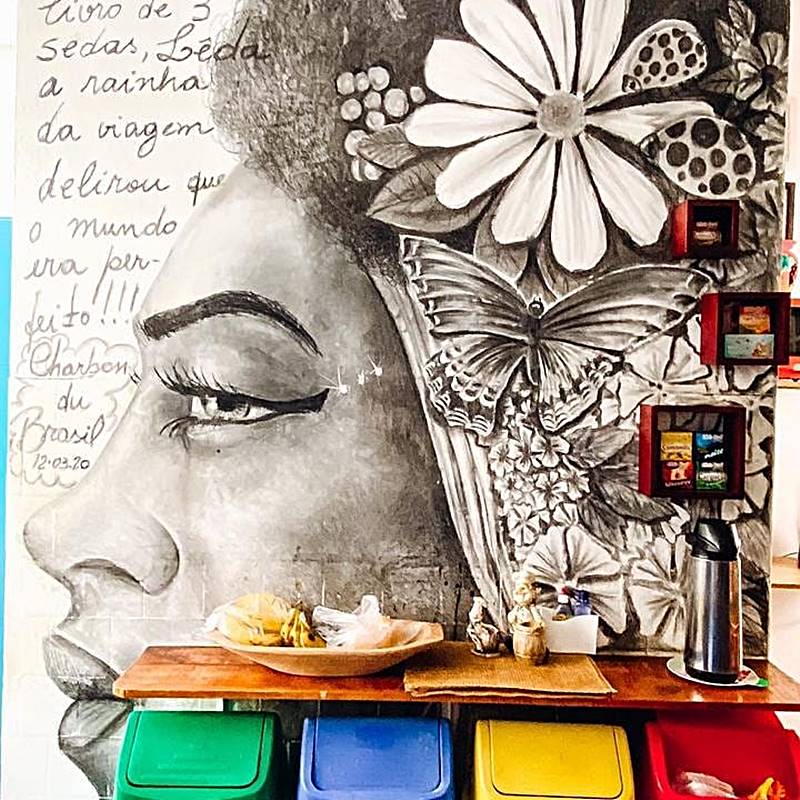 Welcome to Zili Pernambuco Hostel, a haven of art and culture in Recife, Brazil. The hostel offers a delightful blend of comfortable accommodation and captivating artwork, creating an enriching experience for every guest. Immerse yourself in the hostel's vibrant atmosphere adorned with unique artwork, showcasing the talent artists and reflecting the colorful essence of Recife.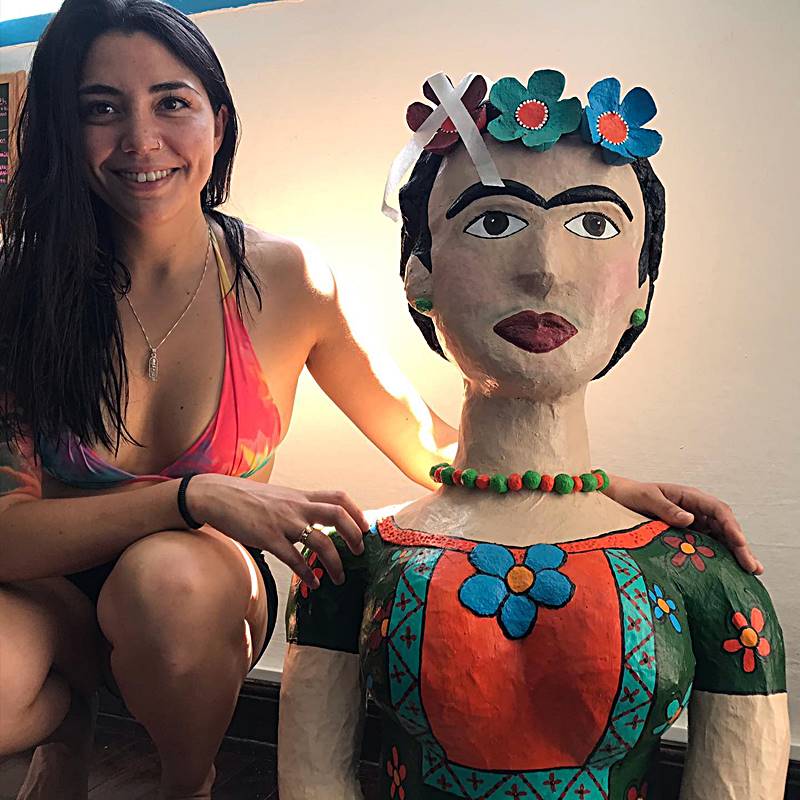 Things to Do in Recife, Brazil
Recife, the capital of the Pernambuco state, boasts a diverse range of activities to suit every traveler's taste. Unwind on the idyllic beaches of Boa Viagem, where golden sands meet the Atlantic Ocean's turquoise waters. Embrace the city's rich history with a visit to the historic center of Olinda, a UNESCO World Heritage site, renowned for its colonial architecture and vibrant cultural scene.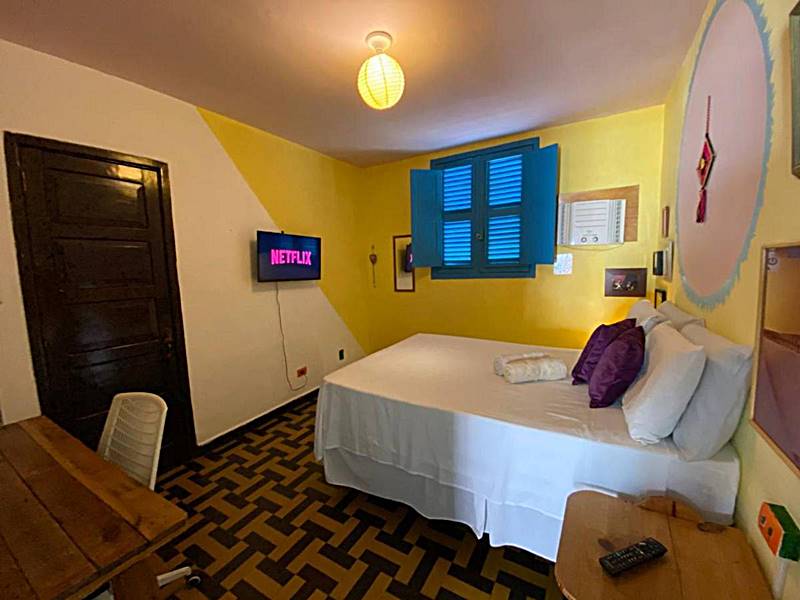 Interesting Facts about Recife, Brazil
With a population of approximately 1.6 million, Recife is a dynamic metropolis nestled along Brazil's northeastern coast. The city sits at sea level, offering a tropical climate with average daytime temperatures ranging from 28 to 32 degrees Celsius (82 to 90 degrees Fahrenheit). Evenings bring a pleasant coolness, with temperatures around 22 to 24 degrees Celsius (72 to 75 degrees Fahrenheit), making it ideal for leisurely strolls under the starlit sky.
Main Attractions around Recife, Brazil
Recife captivates visitors with its enchanting attractions and vibrant cultural offerings. Explore the charming streets of Olinda, where colorful colonial houses line the cobblestone lanes, creating a picturesque setting for art galleries and craft markets. Uncover the captivating history at the Ricardo Brennand Institute, home to an extensive collection of art, artifacts, and weaponry. Don't miss the iconic Marco Zero Square, a cultural hub showcasing impressive sculptures and hosting lively events.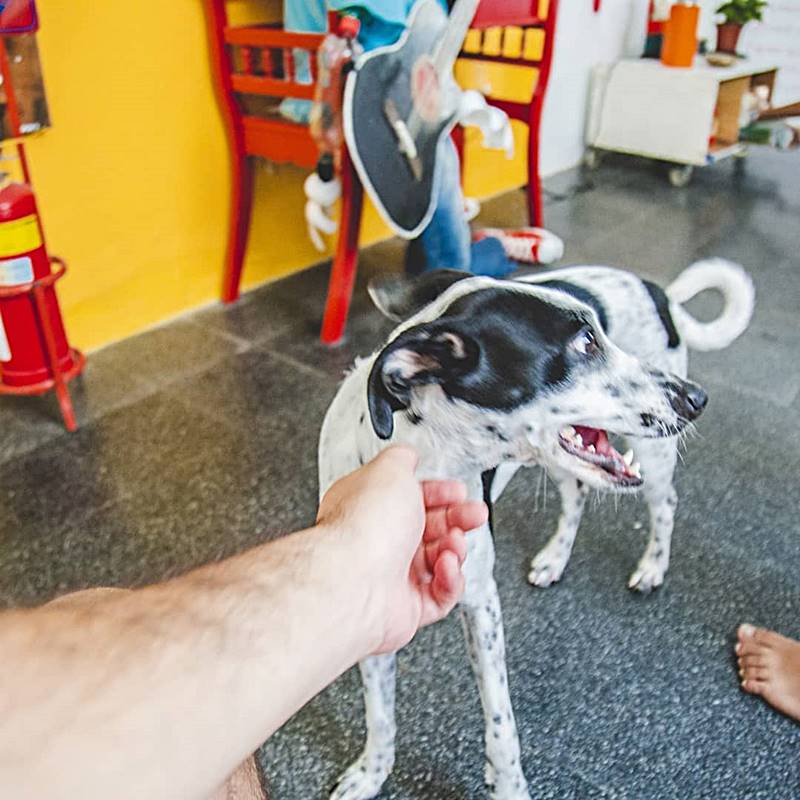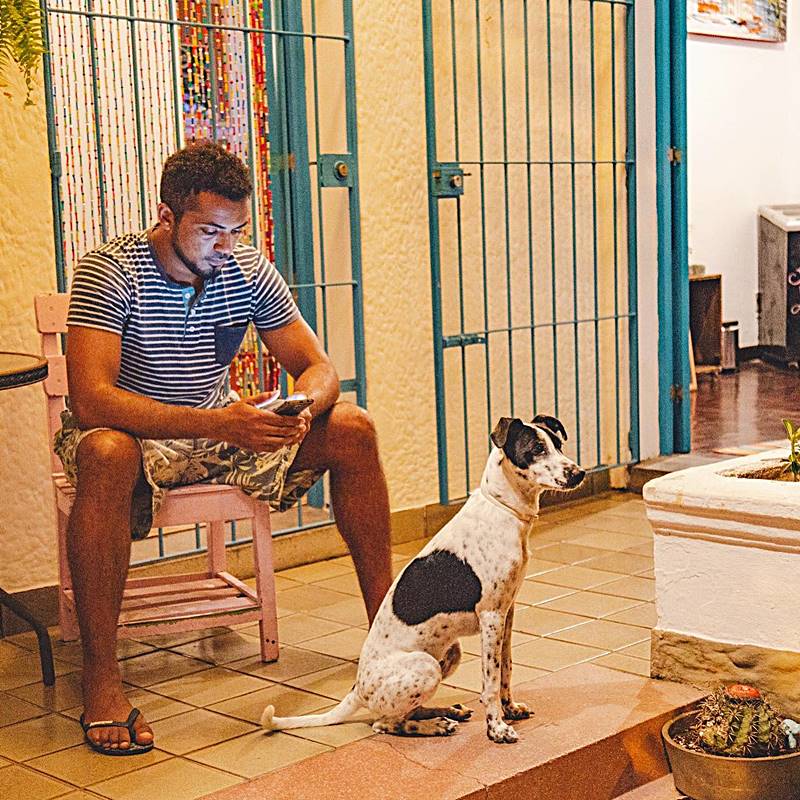 Why People Should Visit Recife, Brazil
Recife beckons travelers with its warm hospitality, eclectic charm, and artistic soul. The city's unique blend of history, culture, and natural beauty offers an unforgettable adventure that will leave a lasting impression on every visitor. From the vibrant Carnival celebrations to the vibrant music and dance scene, Recife exudes an energy that will make your heart dance with delight.
Food and Main Dishes in Recife, Brazil
Recife's culinary scene is as diverse and vibrant as its culture. Delight in the flavors of the region with the mouthwatering Carne de Sol, a succulent salted beef dish, typically accompanied by cassava and buttery rice. Savor the delectable Moqueca, a rich seafood stew infused with coconut milk, palm oil, and fragrant spices, reflecting the city's coastal heritage. Indulge in the enticing Cocada, a delightful coconut sweet that adds a sweet finale to any meal.
Embrace Art and Adventure at Zili Pernambuco Hostel, Recife
Book your stay at Zili Pernambuco and embrace the fusion of art and adventure in the heart of Recife, Brazil. Experience the warm hospitality, indulge in the delectable cuisine, and immerse yourself in the city's vibrant culture and history. At Zili Pernambuco, every moment is a canvas waiting to be painted with memorable experiences, making it an artful destination that will leave you inspired and longing for more.
Discover More Top 10 Places to Stay in Brazil – Click Here!