Must See
Argentina: Where Adventure Meets Tranquility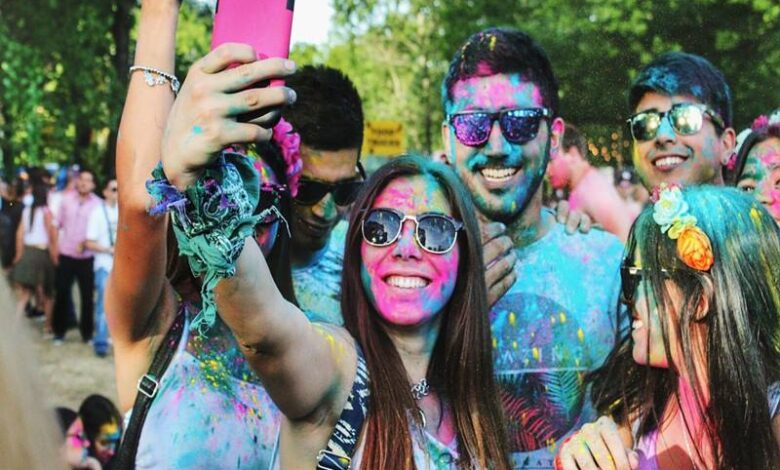 Discover the mesmerizing wonders of Argentina, where adventure meets tranquility. From majestic landscapes to vibrant cities, this South American gem offers a plethora of unforgettable experiences. Prepare to be enchanted!
Immerse yourself in the stunning beauty of Iguazu Falls, a breathtaking natural marvel. Marvel at the cascading waters as they plunge into the abyss, creating a misty spectacle that will leave you awe-struck.
Embark on a journey through time in Buenos Aires, where history and culture intertwine effortlessly. Explore the charming neighborhoods, such as San Telmo and La Boca, where tango melodies fill the air and colorful facades adorn the streets.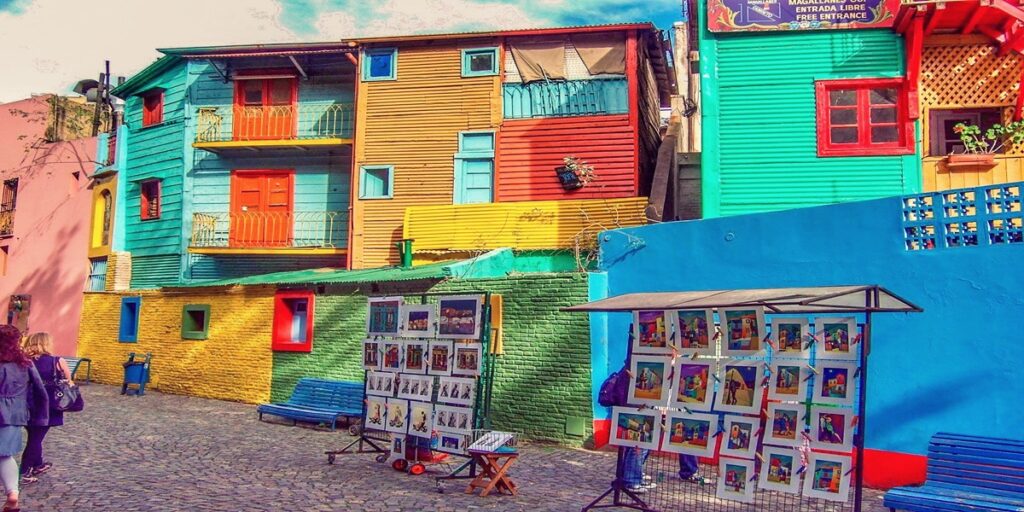 Indulge your senses with Argentina's world-renowned cuisine. Savour succulent cuts of beef, expertly grilled to perfection, and pair them with a glass of exquisite Malbec wine. Let your taste buds dance to the rich flavors of empanadas and dulce de leche, a sweet delight that will leave you craving more.
Escape to the serene landscapes of Patagonia, where nature reigns supreme. Trek through the rugged terrain of the Andes, encountering towering glaciers and serene lakes along the way. Lose yourself in the tranquility of the region, surrounded by breathtaking vistas that seem straight out of a postcard.
Delve into Argentina's wine country, Mendoza, and indulge in a wine-tasting extravaganza. Explore the vineyards that stretch as far as the eye can see, and learn about the intricate art of winemaking. Sip on velvety reds and crisp whites, savoring the flavors that have put Argentina on the global wine map.
Uncover the mysteries of the ancient Incan civilization at the ruins of Quebrada de Humahuaca. Wander through the archaeological site, marveling at the ancient architecture that stands as a testament to a bygone era.
Whether you seek adventure, culture, or simply a retreat from the ordinary, Argentina has it all. Let yourself be swept away by the enchantment of this diverse and captivating country. Get ready for an unforgettable journey of a lifetime. Argentina awaits!