At Hostal Curiñan, nestled in the heart of Otavalo, Ecuador, you can embark on a truly unforgettable journey. From the vibrant Otavalo indigenous market to the captivating Cotacachi leather shopping, this charming hostel serves as the perfect gateway to experience the rich culture and breathtaking beauty of the region. Immerse yourself in the warm hospitality and explore the wonders of Otavalo, where Hostal Curiñan awaits to make your stay extraordinary.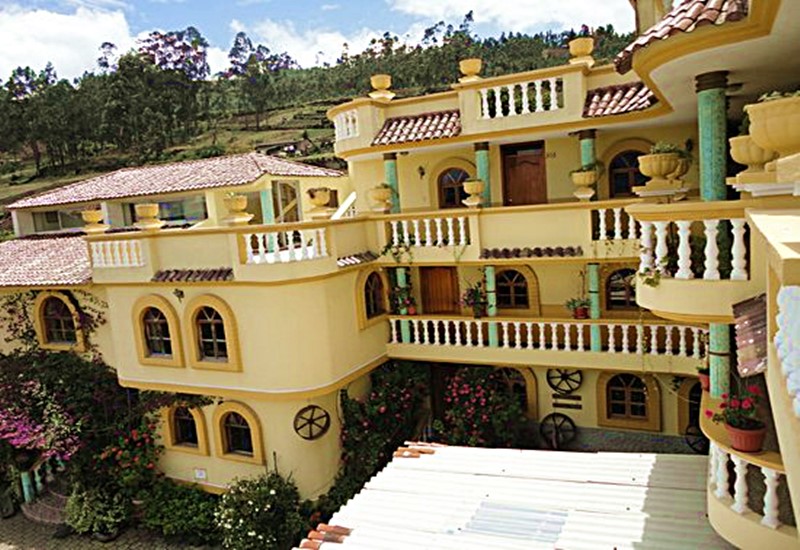 During my recent trip to Otavalo, Ecuador, I had the pleasure of being hosted at Hostal Curiñan. From the moment I arrived, I was greeted with warm hospitality and immersed in a remarkable experience.
The vibrant Otavalo culture was evident throughout my stay. The town was explored, and the rich traditions and friendly nature of the local people were experienced firsthand. The Otavalo indigenous market, conveniently located a short walk from the hostel, was a visual feast, showcasing intricate craftsmanship in the form of colorful textiles and meticulously crafted handmade items. It was a humbling experience to witness the deep-rooted cultural heritage on display.
The culinary journey in Otavalo was equally unforgettable. Traditional Ecuadorian dishes were savored, including the delectable empanadas filled with flavorful goodness and hearty soups brimming with locally sourced ingredients. However, the true highlight of my dining experiences was undoubtedly the renowned "llapingachos," where the perfect blend of crispy potato patties, melted cheese, and creamy avocado was savored.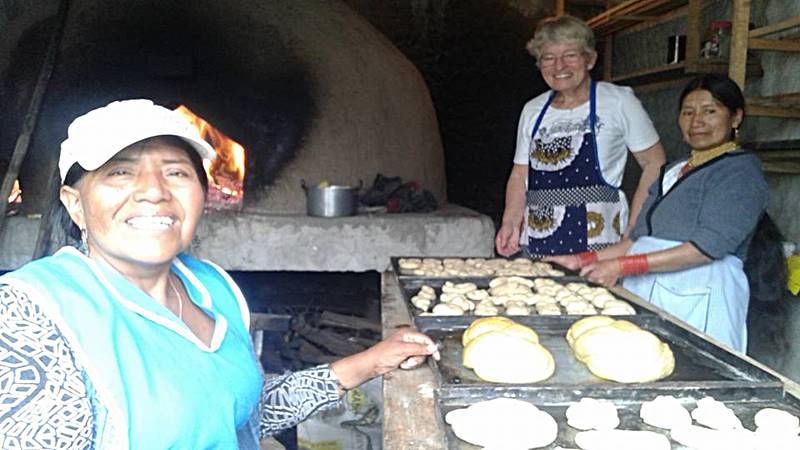 As the day transitioned into night, the cold climate of Otavalo became apparent. The need for warm clothing, particularly a jacket, was duly advised by the attentive staff at Hostal Curiñan. This thoughtful reminder ensured that I remained snug and comfortable while exploring the enchanting streets of Otavalo after dark.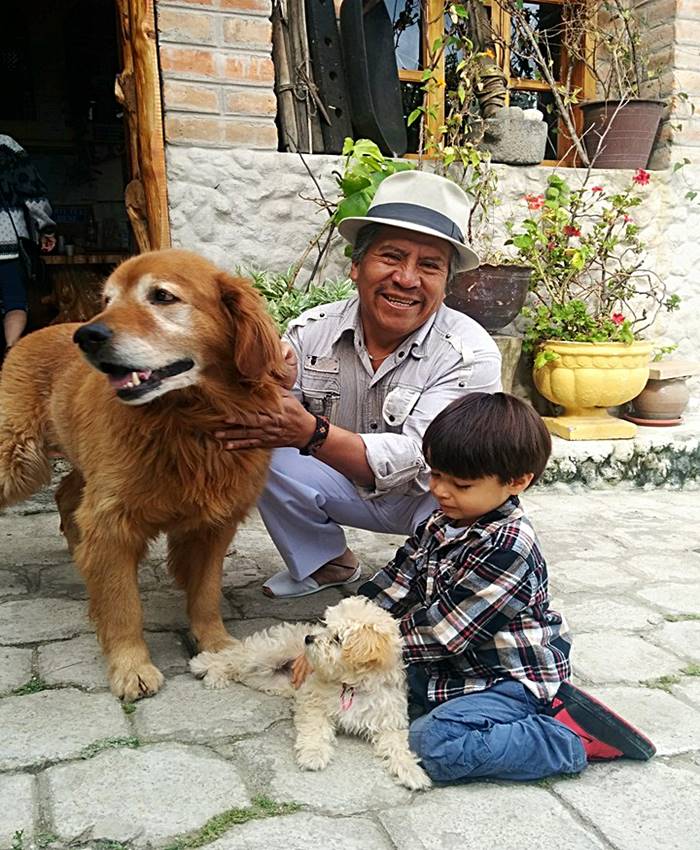 During my stay, I also had the opportunity to visit Cotacachi, renowned for its leather shopping. The quality and craftsmanship of the leather goods I discovered in the town were exceptional. From stylish bags to finely crafted accessories, Cotacachi provided an enticing shopping experience for leather enthusiasts.
Hostal Curiñan served as the perfect gateway to the captivating wonders of Otavalo and its surrounding areas. The passive yet attentive hospitality provided by the hostel staff contributed to a truly remarkable and unforgettable journey.