Hostal El Punto in La Serena, Chile, a coastal gem renowned for its sun-kissed beaches and captivating history. If you're seeking a memorable and budget-friendly stay, Hostal El Punto is your ideal home away from home.
Hostal El Punto offers a welcoming and comfortable haven for travelers seeking a place to unwind and explore La Serena. With a range of private and shared rooms, each thoughtfully decorated, guests are sure to find the perfect accommodation to suit their needs. The hostel's friendly staff ensures a hassle-free stay, and communal areas provide ample opportunities to meet fellow adventurers and exchange travel stories.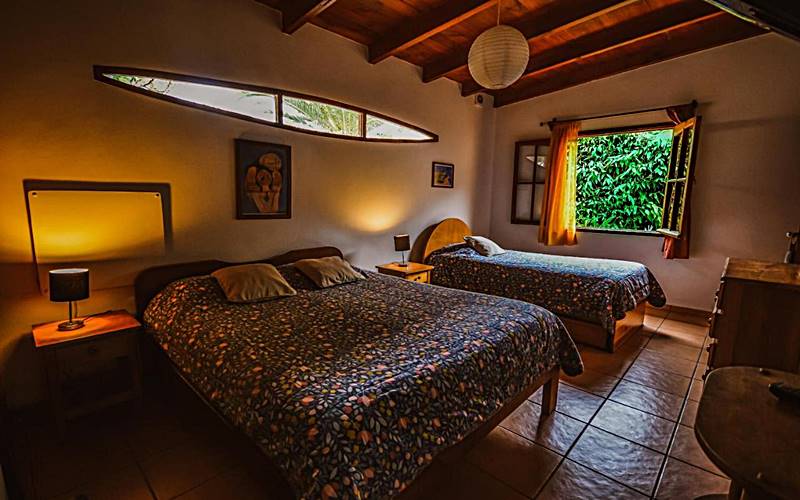 La Serena, a vibrant city nestled along Chile's Pacific coast, is home to approximately 220,000 residents. One fascinating fact about La Serena is its altitude, situated at just 40 meters (131 feet) above sea level, making it an ideal beachside destination for travelers seeking both relaxation and cultural exploration.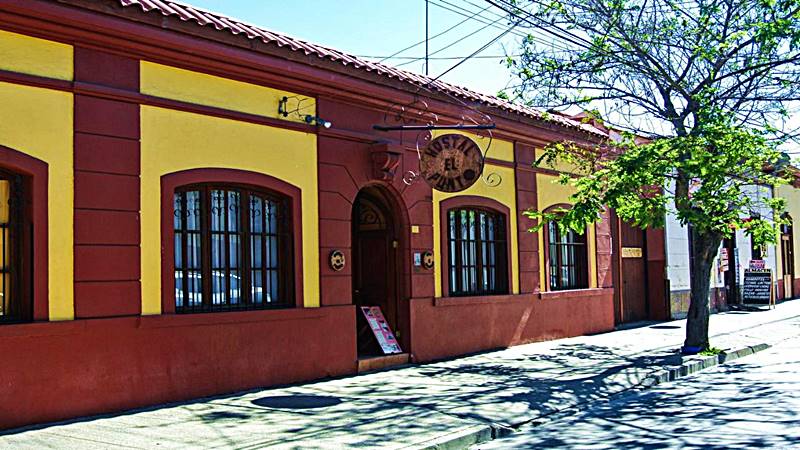 La Serena boasts a pleasant Mediterranean climate, with mild winters and warm summers. During the day, temperatures soar to a comfortable 20-25°C (68-77°F), creating the perfect conditions for beachgoers and outdoor enthusiasts to bask in the sun. As the sun sets, the temperature drops to a refreshing 10-15°C (50-59°F), inviting visitors to enjoy evening strolls along the beach and savor the ocean breeze.
La Serena offers an array of attractions that appeal to history lovers, nature enthusiasts, and beach aficionados alike. Begin your journey with a visit to the city's historic heart, Plaza de Armas, surrounded by colonial-era buildings and a serene atmosphere. The nearby La Recova Market is a treasure trove of local crafts and delicacies, making it an excellent spot to shop for souvenirs.
For nature enthusiasts, the nearby Elqui Valley provides stunning landscapes of vineyards and orchards, and the opportunity to indulge in some of Chile's finest wines and pisco. Don't miss the chance to witness the starry skies at the Mamalluca Observatory, offering an enchanting stargazing experience.
Sunseekers will be delighted by La Serena's pristine beaches, such as Playa El Faro and Playa La Herradura, providing the perfect setting for sunbathing and water activities. History buffs can explore the ancient archaeological sites of La Serena, such as the prehistoric rock engravings at the Coquimbo Petroglyphs.
Food and Culinary Delights: La Serena tantalizes taste buds with its blend of traditional Chilean cuisine and coastal flavors. Don't leave without trying the iconic Chilean dish, Completo, a mouthwatering hot dog topped with sauerkraut, tomato, mayonnaise, and avocado. Seafood enthusiasts will relish the succulent flavors of the local delicacy, Mariscal, a seafood cocktail bursting with freshness and zesty flavors.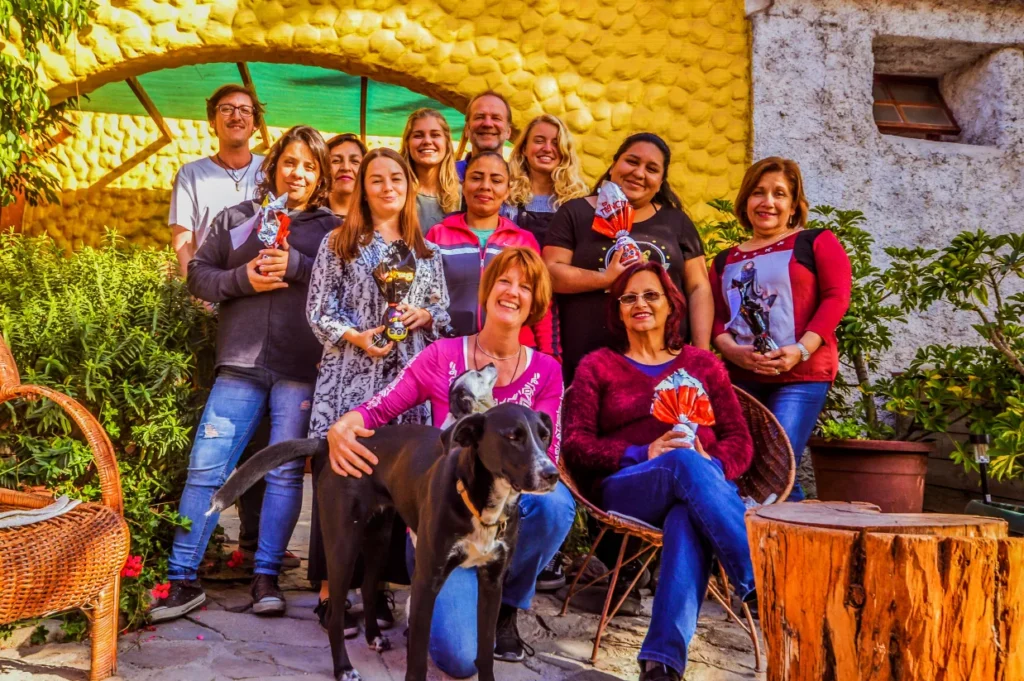 For dessert, indulge in the creamy and refreshing mote con huesillo, a traditional Chilean drink made from dried peaches and husked wheat. Finally, toast to your adventures with a glass of Chile's renowned wine, as the region surrounding La Serena boasts excellent vineyards producing world-class wines.
Conclusion: Hostal El Punto in La Serena, Chile, provides a warm and welcoming base to explore the city's rich cultural heritage and stunning coastal landscapes. Whether you seek relaxation on pristine beaches or immersion in local history, La Serena offers a diverse range of attractions for every traveler.
Unwind in the hostel's comfortable accommodations, embrace the tranquil seaside vibes, and delve into the flavors of Chilean cuisine. La Serena is a city that leaves an indelible mark on travelers, offering cherished memories of coastal bliss and cultural wonders.
So pack your bags and embark on an extraordinary journey to La Serena, where Hostal El Punto awaits with open arms to make your travel dreams a reality. Let the enchanting allure of this coastal gem embrace you in warmth and hospitality, creating unforgettable memories that will last a lifetime.
Discover More Top 10 Places to Stay in Chile – Click Here!