Welcome to Selina La Paz, a giant hostel and part of the renowned Selina chain of hostels catering to backpackers and digital nomads. Known for their well-designed spaces and extensive amenities, Selina hostels offer a unique experience for travelers. Book your stay with us and unlock a world of adventure and comfort.
Embark on thrilling tours with us! Daredevil cyclists can conquer the exhilarating "Death Road," while nature enthusiasts can explore the captivating Salt Flats (Salar de Uyuni) or embark on unforgettable Amazon jungle adventures. Our knowledgeable staff will help you plan your excursions and make the most of your time in La Paz.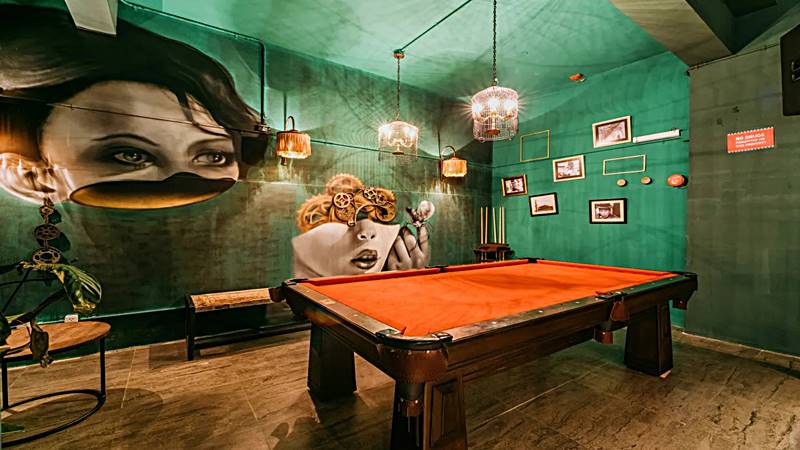 At Selina La Paz, we take pride in our delightful dining area and excellent food offerings. Indulge in delicious meals made with locally sourced ingredients, catering to diverse palates and dietary preferences. Whether you're craving traditional Bolivian dishes or international cuisine, our culinary offerings are sure to satisfy.
La Paz offers a multitude of activities for every type of traveler. Explore the city's vibrant markets, such as the famous Witches' Market, where you can find unique handicrafts and herbal remedies. Discover the rich cultural heritage by visiting intriguing museums and art galleries.
One fascinating fact about La Paz is its high altitude. As the world's highest de facto capital city, at over 3,600 meters (11,800 feet) above sea level, La Paz provides a unique experience. Visitors should allow time for acclimatization and take it easy while exploring the city's attractions.
In terms of climate, La Paz enjoys a mild and dry climate overall. Daytime temperatures range from cool to comfortably warm, perfect for sightseeing and outdoor adventures. However, as night falls, temperatures drop significantly, so it's advisable to carry a jacket or layer up for comfort.
Experience the unparalleled hospitality and vibrant atmosphere of Selina La Paz. Join fellow travelers and digital nomads in our well-designed spaces, indulge in excellent food, and immerse yourself in the captivating offerings of La Paz. Your stay with us promises adventure, comfort, and unforgettable memories.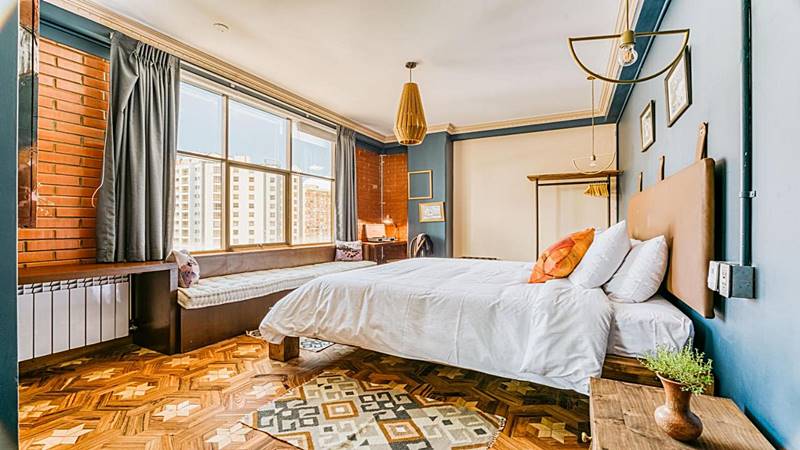 Embarking on your Bolivian adventure? Discover our top picks for accommodations in the finest cities and hostels.