Bolivia
South America
Wild Rover La Paz: The Ultimate Party Haven for Backpackers in Vibrant La Paz, Bolivia
Welcome to Wild Rover La Paz: The Ultimate Party Haven for Backpackers in La Paz, Bolivia. With a vibrant atmosphere and a reputation for epic nightlife, this hostel is the go-to destination for travelers looking to have a blast. What's more, Wild Rover also boasts sister hostels in Peru, offering the same concept of fun and adventure.
When hunger strikes, you'll be delighted by the delectable bar food served at Wild Rover. From tasty burgers to mouthwatering snacks, satisfy your cravings as you mingle with fellow backpackers and enjoy the lively ambiance.
La Paz itself offers a plethora of exciting activities and attractions. Explore the city's vibrant markets, such as the famous Witches' Market, where you can find unique local crafts and traditional remedies. Don't miss the chance to experience the thrill of cycling down the exhilarating Death Road, or immerse yourself in Bolivian culture by visiting the fascinating museums and art galleries.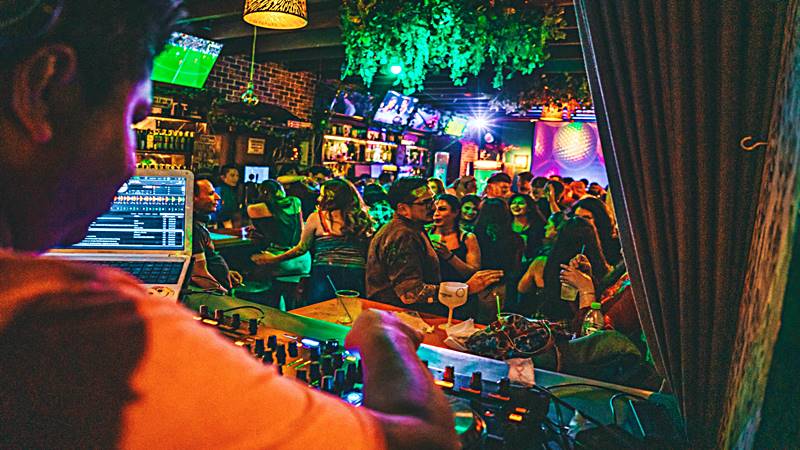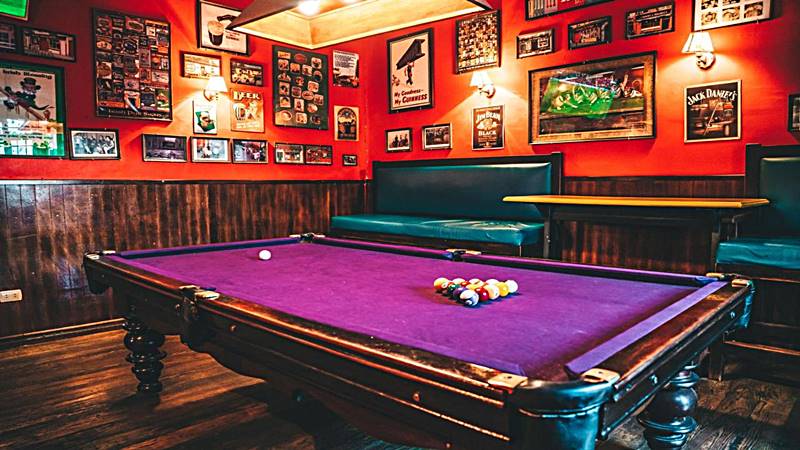 An interesting fact about La Paz is its high altitude. Located at over 3,600 meters (11,800 feet) above sea level, it holds the title of the world's highest de facto capital city. This altitude provides a unique experience, and visitors are advised to take it easy and allow their bodies to acclimatize gradually.
In terms of climate, La Paz boasts a mild and dry climate overall. During the day, temperatures can range from cool to pleasantly warm, making it perfect for exploring the city's attractions. However, as night falls, the temperature tends to drop significantly, so it's recommended to bring a jacket or layer up to stay comfortable while enjoying the vibrant nightlife.
La Paz is also home to several stunning churches that showcase the city's rich architectural heritage. The impressive San Francisco Church, with its beautiful facade and ornate interior, is a must-visit. Another noteworthy church is the Basilica of San Lorenzo, known for its striking blue-domed roof and intricate details.
In summary, Wild Rover Hostel in La Paz offers an unbeatable party experience for backpackers, complemented by delicious bar food. Explore the vibrant city, embrace the unique altitude and climate, and marvel at the fascinating churches. Your stay at Wild Rover Hostel will undoubtedly be an adventure to remember.
Embarking on your Bolivian adventure? Discover our top picks for accommodations in the finest cities and hostels.