Must See
Enchanting Ecuador: Top 9 Must-Do Activities
Nestled between the Pacific Ocean and the Andes Mountains, Ecuador is a captivating destination that boasts diverse landscapes, rich culture, and a plethora of unique activities. This South American gem has something to offer every traveler, from adventure enthusiasts to culture seekers. If you're planning a trip to Ecuador, here are the top 9 activities that should be on your must-do list.
Discover the Galápagos Islands
Arguably Ecuador's most famous attraction, the Galápagos Islands offer a haven for wildlife enthusiasts and nature lovers. Encounter giant tortoises, blue-footed boobies, and marine iguanas on this unparalleled opportunity for wildlife encounters both on land and underwater.
Wander through Quito's Historic Center
Quito, Ecuador's capital city, is a UNESCO World Heritage site and boasts one of the best-preserved historic centers in the Americas. Marvel at colonial architecture, visit historic churches, and take in panoramic views from the El Panecillo viewpoint.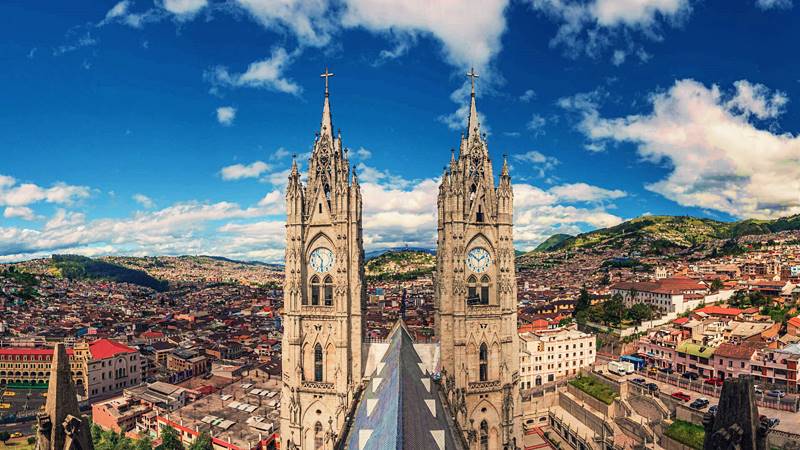 Experience the Amazon Rainforest
Venture into the heart of the Amazon Rainforest, one of the world's most biodiverse regions. Explore the lush jungle on guided tours, go birdwatching, and encounter indigenous communities to learn about their unique way of life and traditions.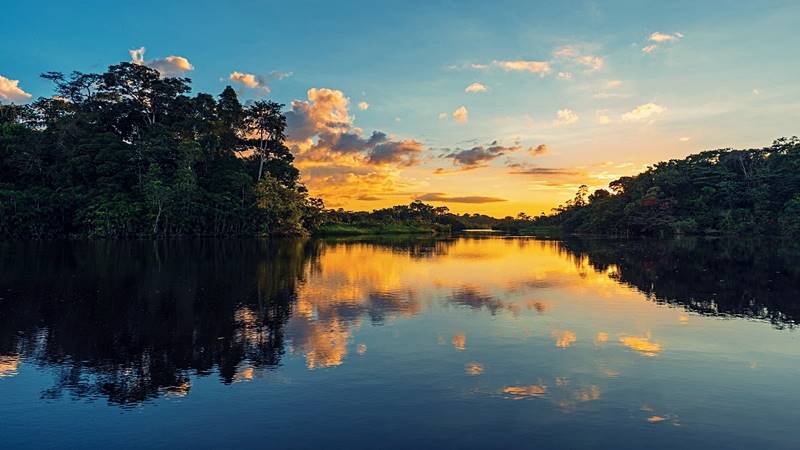 Hike the Andean Highlands
Ecuador's Andean region offers breathtaking landscapes and opportunities for hiking enthusiasts. Summit the dormant Cotopaxi volcano or opt for other less challenging hikes in Cotopaxi National Park.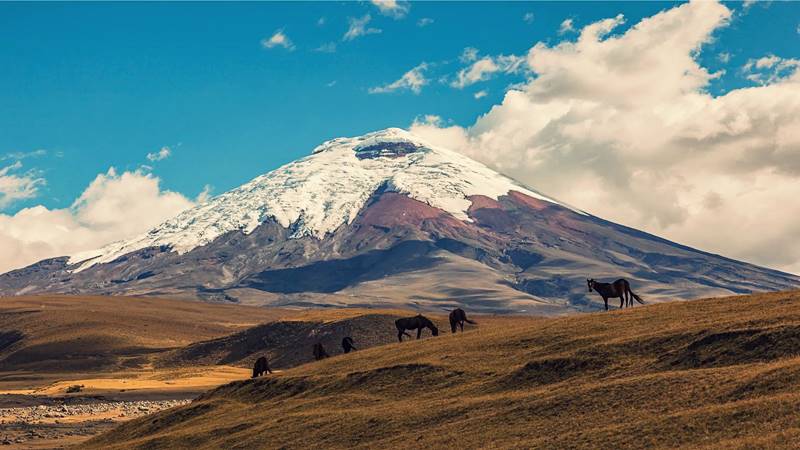 Swing at the Edge of the World in Baños
Baños, a charming town in the Andean foothills, is famous for its stunning waterfalls and thermal baths. Experience the adrenaline rush on the "Swing at the Edge of the World" with astonishing views of the Tungurahua volcano.
Explore Cuenca's Cultural Heritage
Cuenca, another UNESCO World Heritage site, is a city filled with art, history, and culture. Wander through narrow streets, visit museums, galleries, and admire the awe-inspiring architecture, including the impressive Catedral de la Inmaculada Concepción.
Raft the Raging Rivers
Ecuador is a top-notch destination for white-water rafting enthusiasts. Navigate thrilling rapids suitable for all levels of experience in Tena and Baños.
Discover the captivating Cajas National Park
Discover the captivating Cajas National Park, a highland paradise boasting diverse ecosystems, stunning glacial lakes, and extensive hiking trails offering breathtaking vistas of rolling hills and unique paramo vegetation.
Visit Otavalo's Indigenous Market
Head to the town of Otavalo, renowned for its indigenous market, and explore an array of traditional crafts, textiles, jewelry, and more, made by local artisans.
.Whether you yearn for adventure, seek relaxation, or crave cultural immersion, Ecuador has it all. So, pack your bags and get ready to be captivated by the wonders of this enchanting destination! And while you plan your journey, don't forget to check out our reccomendation for accomodations and our travel tips for the latest news in the backpacking world.