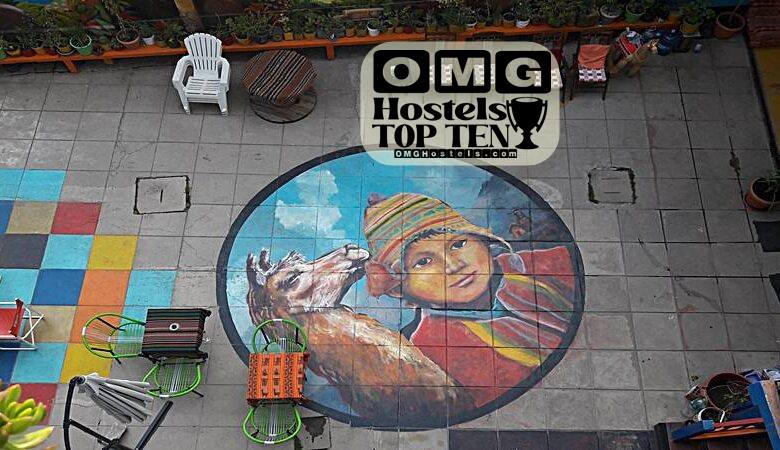 Hostal Florencia nestled in the charming town of Copacabana, Bolivia, Hostal Florencia offers a warm and welcoming accommodation experience for backpackers. The hostel provides comfortable rooms, cozy common areas, and a friendly atmosphere that makes you feel right at home.
Accommodation at Hostal Florencia caters to various preferences and budgets. Our attentive staff is always ready to assist you and provide helpful recommendations to make the most of your time in Copacabana.
Copacabana, with a population of around 6,000 residents, is a vibrant lakeside town located on the shores of Lake Titicaca. Situated at an altitude of approximately 3,800 meters (12,500 feet) above sea level, Copacabana boasts stunning views and a unique atmosphere. Visitors can enjoy the tranquility of the lake, the charm of the town, and the rich cultural heritage of the region.
The climate in Copacabana is influenced by its high altitude. During the day, temperatures can be pleasant, ranging from cool to comfortably warm, making it ideal for exploring the town and its attractions. However, as night falls, temperatures tend to drop significantly, so it's advisable to have warm clothing on hand to stay cozy.
Copacabana offers a variety of attractions and activities for travelers. A visit to the renowned Copacabana Cathedral is a must. This beautiful church is famous for its religious festivals, especially the Virgen de Candelaria Festival, celebrated with vibrant processions and traditional dances. Take a boat trip to the nearby Isla del Sol, believed to be the birthplace of the Inca civilization, and explore ancient ruins and breathtaking landscapes.
When it comes to food, Copacabana delights visitors with its culinary offerings. Fresh fish from Lake Titicaca takes center stage in many dishes. One of the main local specialties is trucha (trout), prepared in various mouthwatering ways. Additionally, you can savor other traditional Bolivian dishes such as quinoa soup, llajwa (a spicy sauce made from tomatoes and chili), and api (a warm corn-based drink).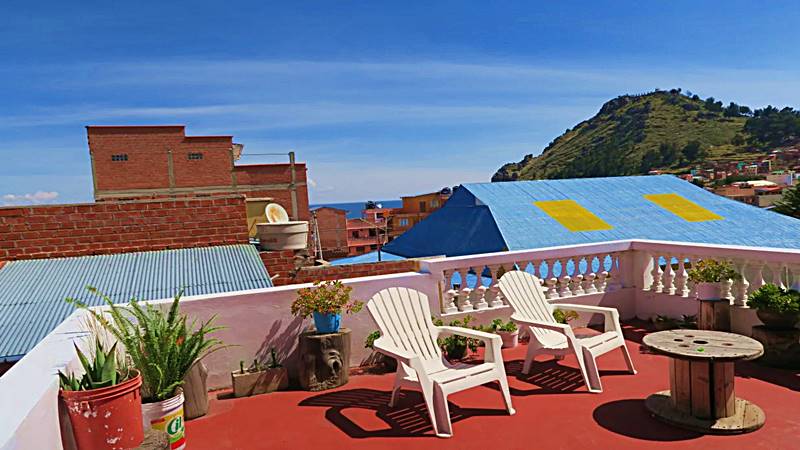 Besides its culinary delights, Copacabana is a paradise for outdoor enthusiasts. Take a hike to Cerro Calvario, a hilltop viewpoint offering panoramic vistas of the lake and town. Explore the ancient Inca steps of Yumani on Isla del Sol, or embark on a boat tour to the floating islands of Uros, where the indigenous Uru people reside.
Hostal Florencia provides the perfect base for discovering the charms of Copacabana and its surroundings. Whether you're immersing yourself in the local culture, indulging in delicious cuisine, or exploring the natural wonders, your stay at Hostal Florencia promises a memorable and authentic experience in Copacabana, Bolivia.
Embarking on your Bolivian adventure? Discover our top picks for accommodations in the finest cities and hostels.