Nestled in the beautiful town of Cafayate, Argentina, Hostel Ruta 40 welcomes travelers with comfy and affordable rooms. The hostel is perfect for exploring nature, culture, and delicious food.
At Hostel Ruta 40, you'll find comfortable rooms and friendly dorms. The place is designed to help you relax after a day of sightseeing. There are nice spots to hang out and make friends with other travelers. You can enjoy Wi-Fi and 24/7 reception too.
Cafayate is a charming town with around 13,000 people. It's situated high up at about 1,683 meters (5,521 feet) above sea level. The weather is mild and pleasant, not too hot or cold. Days are warm and sunny, while nights are cool and refreshing.
During the day, the temperature is around 25 to 30°C (77 to 86°F). It's great for exploring vineyards and enjoying the stunning scenery. At night, it cools down to about 12 to 15°C (54 to 59°F). It's perfect for taking leisurely walks and checking out lively markets.
Cafayate has lots of interesting things to see. The Quebrada de las Conchas (Shells Gorge) is a natural wonder with amazing red rock formations. These rocks were shaped by wind and water over millions of years. It's like stepping back in time!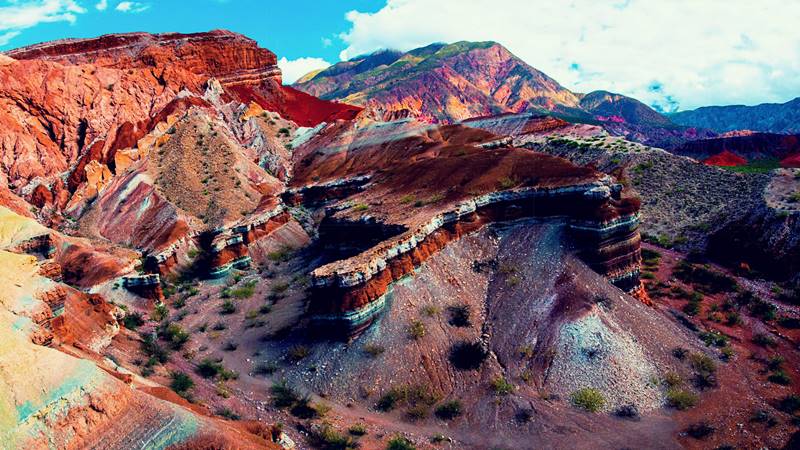 Wine lovers will be in heaven here. Cafayate is known for its fantastic Torrontés wine. The wineries here are surrounded by breathtaking mountains and vineyards. You can taste different wines and learn how they are made.
If you like history, you'll love Cafayate too. The Nuestra Señora del Rosario Church is a beautiful old building with fascinating carvings and designs. It's a must-see for history fans and those who love architecture.
Foodies will have a blast in Cafayate! The city offers a variety of delicious Argentinean dishes. From mouthwatering barbecues to tasty empanadas, there's something for everyone. Don't miss out on "Locro," a hearty stew with corn, beans, and meat – the ultimate comfort food!
In conclusion, Hostel Ruta 40 in Cafayate, Argentina, is the perfect place to stay for a wonderful Andean adventure. With comfy rooms, stunning surroundings, and exciting attractions, Cafayate has it all. So, get ready for an unforgettable journey filled with nature, culture, and scrumptious food. Pack your bags and head to this cozy retreat – fun and relaxation await!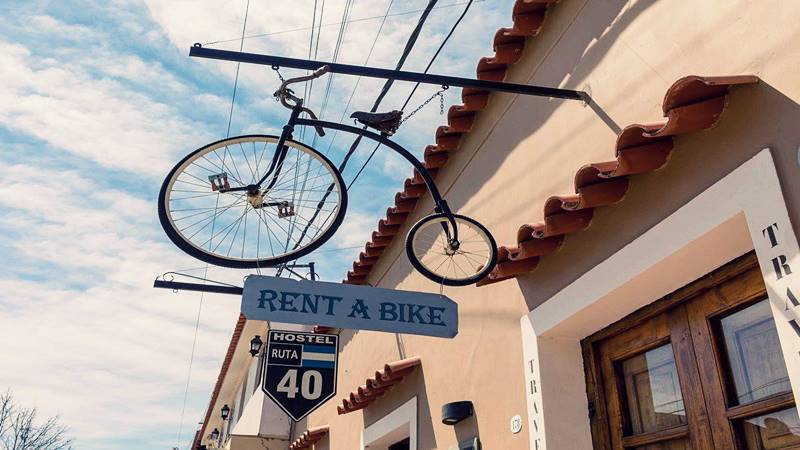 Are you planning a trip to Argentina soon? Explore our handpicked recommendations for accommodations, must-see attractions, and the delectable world of Argentinean gastronomy. And if you're a novice backpacker, don't miss our helpful travel tips to make the most of your adventure!